After the Spanish federation decided to give the Liga Iberdrola title to Barcelona due to Covid-19 pandemic, the French federation has decided to follow as well the decision of suspending the women's professional league.
However, the title will be given to women's football giants Lyon, who, after been declared league champions for the 2019/20 season, will be collecting the French league's title for the 14th consecutive year.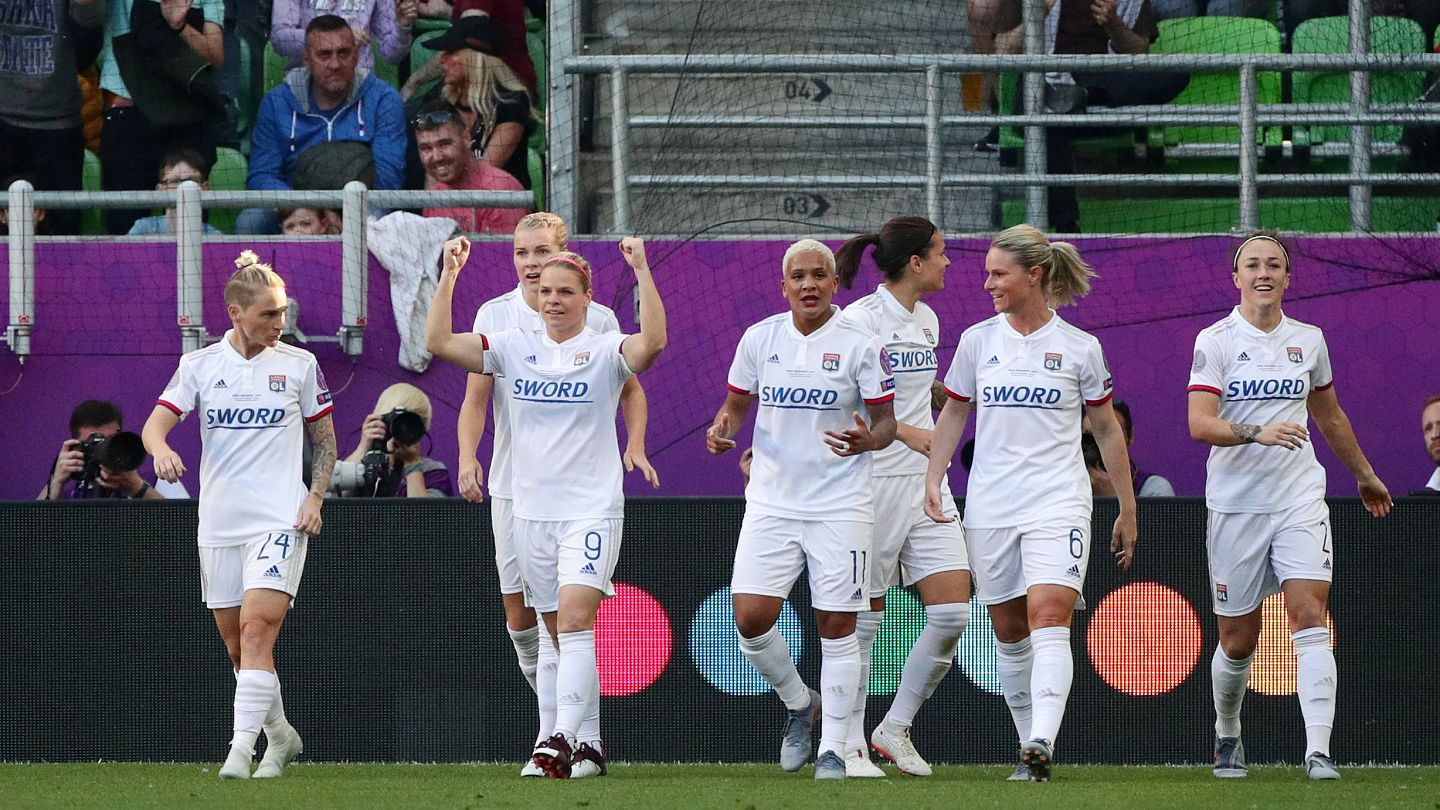 The decision was confirmed to AFP by a source close to talks held Monday by the French football federation as well as a source at Lyon, backing up an earlier report from RMC Sport. Still, while Lyon should be happy celebrating their new league title at home, the decision of giving the title to them instead of continuing the competition, especially with 2nd place PSG just 3 points behind the league leaders, could be a bit controversial.
Last month, French Prime Minister Edouard Philippe announced that professional sport could not return until September, however, as the pandemic has grown, it has been simply impossible to continue the competition.
PSG hasn't complained for the decision at all, and to see that the French Federation has taken into account the safety of the players rather than the economic aspect of the game is marvellous.
On the other side of the game, the men's Ligue 1 and Ligue 2 divisions were also ended, with PSG named the top-flight champions. Still, it seems Lyon (1st) and PSG (2nd) will likely represent France next season in the Women's Champions League.
Both clubs made it through to the quarter-finals of this season's competition; Lyon were supposed to play against Bayern Munich while PSG was to face Arsenal, however, UEFA hasn't been able to reschedule the latter stages of the knockout rounds for both men's and women's UCL games. Only time will tell if this season's Champions League is cancelled, or on the contrary, it can get back on track.