It has taken more than 14 months to get here, but after the strike and conviction women players in Spain had put through all this process, they finally achieve the first agreement for better rights on the game they play and love.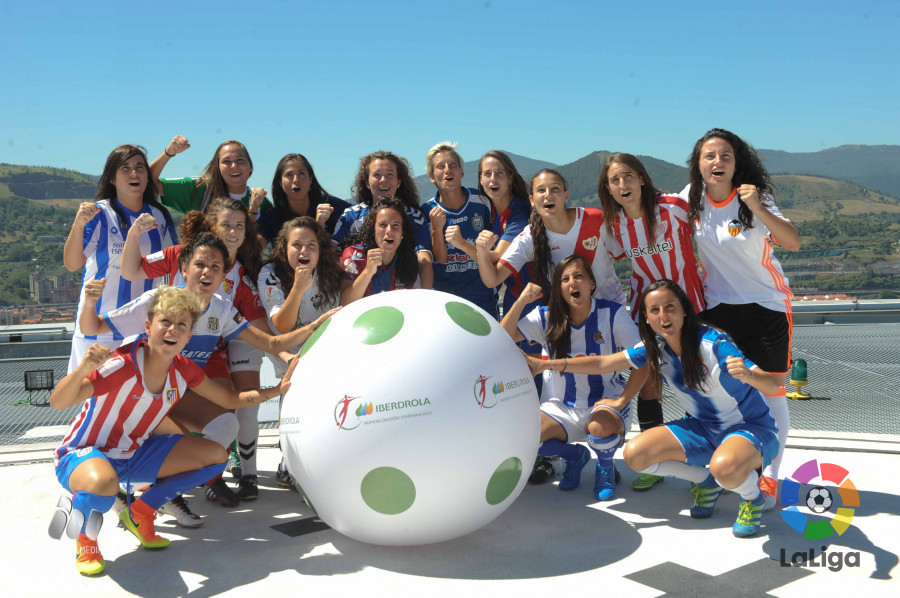 On Friday afternoon, an agreement was finally reached, meaning that women's football and its players have a collective agreement for the first time in its history. An agreement that, in a first instance, will be retroactive and that will be valid for one year, and that will be signed definitively on January 15, 2020, by all parties involved, as well as having the presence of many representatives of the Spanish Women Footballers' Association (AFE).
As AFE collects in a note issued late last night, it states that "the proposals are attended for the sake of all women players, who will have their labor rights guaranteed."
Furthermore, the Clubs Association also shared a statement on Friday night about leaving the signature conditioned on two aspects: On the one hand, the approval of its governing bodies, and secondly, and much more important, the RFEF (Spanish Football Association) needs to give the necessary money through the Elite Program (500,000 euros) to the 16 First Women Division clubs; a total of 8 million euros.
Still, this is big news for women's football in Spain, and also across the globe.
This historic agreement includes 35 hours of work per week, and a minimum wage set at 16,000 euros gross per year, with a minimum partiality of 75%. Regarding holidays, the players will be entitled to an annual paid vacation of 30 days, or the proportional part of it if the players have been less than one year in the club. In addition, the players will be entitled to a minimum weekly rest of one and a half days continuously.
The agreement also ensures 100% of the contract in case of temporary disability such as injuries. And finally, the conflict of pregnancy has been solved, with players able to take a break during the pregnancy without losing their job, and clubs will also be able to scout a replacement for the players in the meantime.