On International Women's Day, some of the most popular and talented women in the United States thrilled fans at the SheBelieves Cup to go and watch two great clashes: Japan v England and USA v Spain.
Let's start with the USA and Spain…
The game was close from end to end. The USA had some great scoring chances, only to be stopped by goalkeeper Sandra Paños. She pushed a shot by Megan Rapinoe over the crossbar in the 32nd minute and made a diving stop on a long-range effort by Samantha Mewis in the 60th minute.
On the other side, Spain was also though. Alyssa Naeher collected a well-struck shot by Alexia Putellas in the 40th minute. A curling shot by Marta Cardona went just wide in the 68th minute and Naeher had to handle a header by Petullas shortly afterward.
But in the end, it was Julie Ertz's header three minutes before stoppage time was enough for the USWNT to get past Spain (1-0) at Red Bull Arena, and give the Americans a considerable advantage atop the SheBelieves Cup standings (2 wins, 6 points).
Christen Press sent in a free-kick from the left in the 87th minute, and Ertz, running at full speed, nodded the ball past Paños. The Spanish goalkeeper got a hand to the shot but could not prevent it from going into the net.
On the other match, England won Japan 1-0, also by a goal in the last minutes of the game. During the first half, Bethany England and Lauren Hemp were denied by Japan keeper Sakiko Ikeda, even if it was The Lionesses the better team in the field.
Japan had chances in the first half too as Mina Tanaka was able to get in behind the British defense on two occasions but failed to capitalize. But it was substitute Ellen White who scored the only goal of the game, in the 84th minute and gave the win to England in their second SheBelieves Cup match in New Jersey.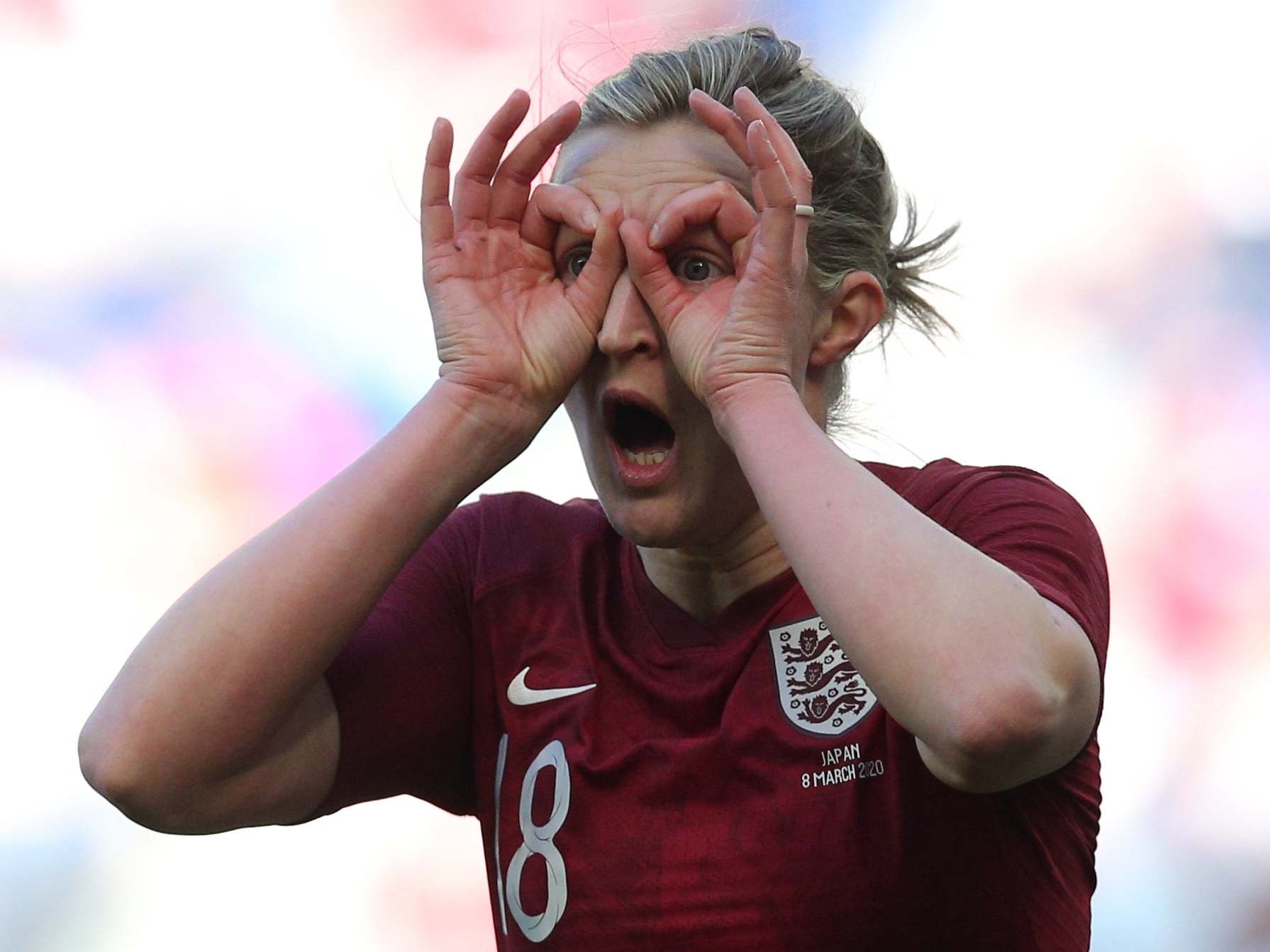 Now, the USWNT with a full six points and one match left against Japan, which will be played Wednesday in Frisco, Texas, could win the cup at home soil. Meanwhile, Spain and England will face each other, looking for the best of luck.
We'll need to wait and see what happens, but what's sure is that it would be a climactic ending to the competition.