It has been a few days since former Manchester City man Joey Barton has appeared again in the news, especially after disappearing from the sporting trail. However, he's back, and once again, the Englishman comes with lots of controversies.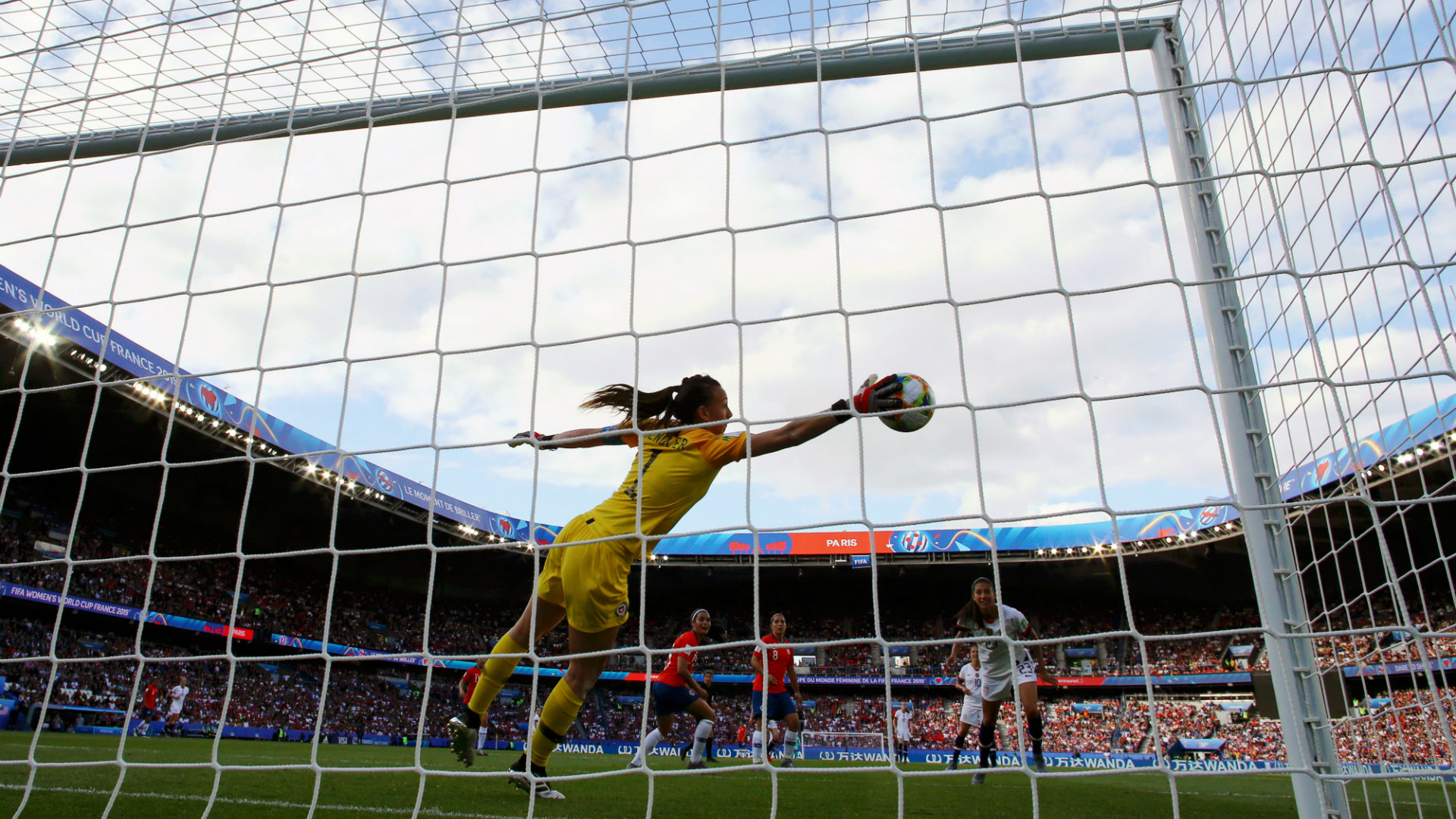 During the Football, Feminism & Everything in Between podcasts, the current boss for Fleetwood Town FC said that women's football will remain an "inferior product" unless changes are made to the size of goals, balls, and pitches in the game.
The question now is: Is he right about it? Or is he just being controversial once more?
Earlier this year, Chelsea Women's manager Emma Hayes sparked a debate when she suggested the difference in average height between men and women would support a reduction in the size of goals in the women's game. Hayes pointed to the fact that Olympic-size hurdles in athletics were shortened by 9 inches for that very reason.
A couple months later, Barton has come into this debate, saying goal size and weight of the balls should be changed to improve the game and make it better towards women:
"It's a different sport though really, in essence, women's football should be adjusted for women, physiologically, biologically.
"The goal sizes and the weight of the ball should be (changed)."
"If we're going to make women's football better, as a spectator sport, to stand on its own in the marketplace, if you keep playing on the same size of pitches as men with the same size of football as men and men's rules, you're always going to have an inferior product, because men are bigger, stronger and faster than women.
"If you tailor it, women's football could take a lot of strides tactically and technically, way beyond its current limitations.
"Let's be realistic about it. The size of a football for men's a size five, say we moved the size of a women's football down to a size four, would anybody really notice the difference?
Barton's outspoken comments are already causing controversy on Twitter. And I don't see why they shouldn't. Barton might be right like Hayes that the different football associations should do something to improve the women's game referring to new goal sizes.
Yet, Joey Barton's chat on that podcast is completely embarrassing. I can't believe people criticize women's football and then in the same breath say "I can't watch women's football". It's like saying: "Yeah I didn't watch The Irishman but I know it's crap".
Women's football has grown this 2019 more than any year, especially after the Women's World Cup, and many players have made that happen: Megan Rapinoe, Lucy Bronze, Vivianne Miedema, Marta, Sam Kerr, Ada Hegerberg, etc… All have contributed to make women's football a better sport to enjoy and for future girls to play. And that's why now, so many big sponsorships like Barclays are helping out to make women's football even more popular, so in the end, women's football is not just a trend; it's a reality.