Sorry guys, but Barack Obama is not the one taking charge of the USA Women's team after the departure of Jill Ellis as the team's coach. No; her real successor is…
This man (The one in the photo below)!!
But… Who's this guy?
His name is Vlatko Andonovski, and he was named the new head coach of the United States women's football team on Monday. But, seriously… Who is he? To find out, let's go a little bit back in time:
Vlatko Andonovski was born in what was then Yugoslavia and is now North Macedonia. He came to the United States in 2000 to play professional indoor soccer, never left, and settled into coaching after his playing career ended.
Before he was hired as FC Kansas City's first head coach, Andonovski made a name for himself in that region's girls' youth soccer scene, as well as men's indoor soccer. He guided FCKC to the playoffs in his first season in charge, then won the NWSL Championship in 2014 and 2015. Unfortunately for Andonovski and his squad, problems with FCKC ownership made it difficult to attract a replacement for Lauren Holiday following her retirement. He moved on to Reign FC in late 2017, shortly before FCKC folded and the rights of its players were transferred to Utah. The Reign finished in the top four in both of his seasons in charge, after missing the playoffs in the two seasons prior.
During that time, Andonovski was twice named NWSL Coach of the Year, firstly in 2013 when in charge at FC Kansas City and again after leading Reign to the play-offs in the 2019 season. Clearly, a manager with experience.
"I can't imagine a more perfect match than this coach for this team at this moment in time," said US Soccer president Carlos Cordeiro during Andonovski's presentation.
Previous head coach Jill Ellis took charge of her final game on 6 October, having won two World Cups with the USA. So, undoubtedly, Andonovski won't have an easy challenge to replace her. However, USA forward and Fifa Player of the Year Megan Rapinoe has already played under Andonovski at Reign, along with England striker Jodie Taylor and Wales international Jess Fishlock (It won't be that difficult after all then).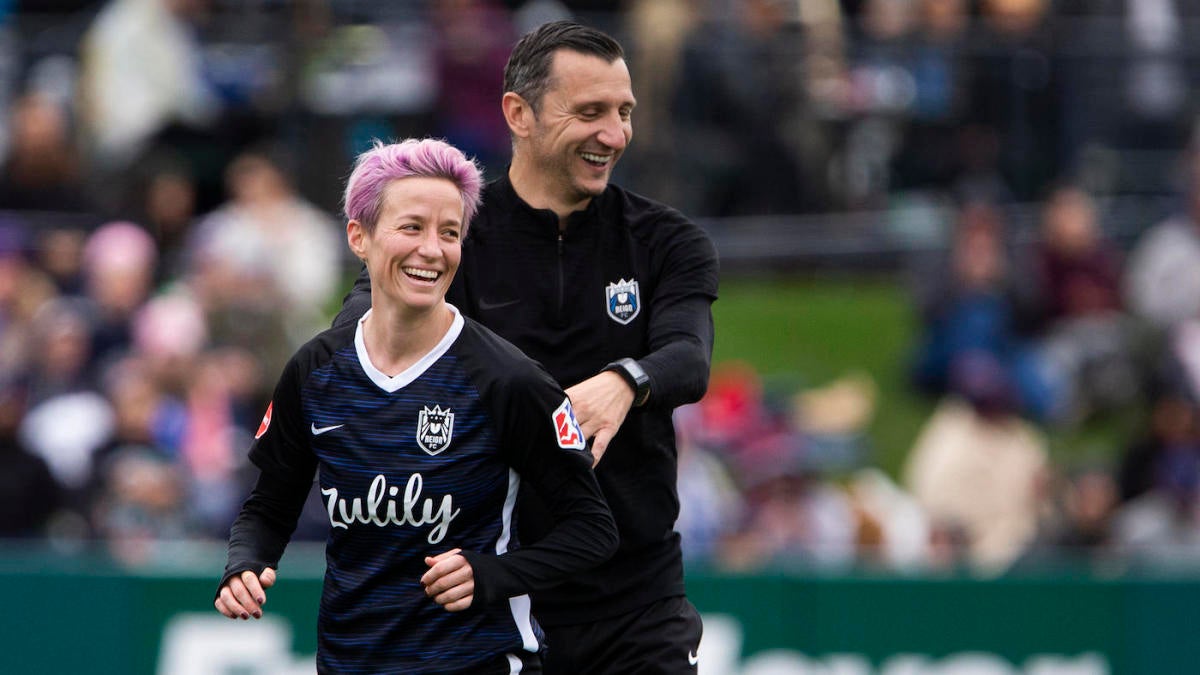 Now, it'll be interesting to see what the new boss has planned for the World Cup winners. For now, they'll face Sweden and Costa Rica in November; the first two friendly games to Andonovski to create a new USA' side. We'll need to wait and see, but what's for sure is that fans who mostly liked the direction of the USWNT should be very happy with Andonovski, though.
He's not going to blow up the program, but he's going to freshen up the squad and bring a higher level of pro experience than the team's previous two managers. He's as common sense a hire as U.S. Soccer could have made, and the players love to work under him. What else can you ask for Ellis' replacement?