Real Madrid's Women Football Team is finally a reality!? ALLELUIA!
The white club officially announced, after an extraordinary meeting of its Directors' Board at the Bernabéu on Tuesday, 25th June, that the Spanish giants will land in women's football through the absorption of the recently promoted CD Tacón (Sorry girls. Money power). An agreement still needs to be reached between the club and the Spanish Football Federation but it all seems like Real Madrid's women football team will start its journey in La Liga Iberdrola next 2020/21 season.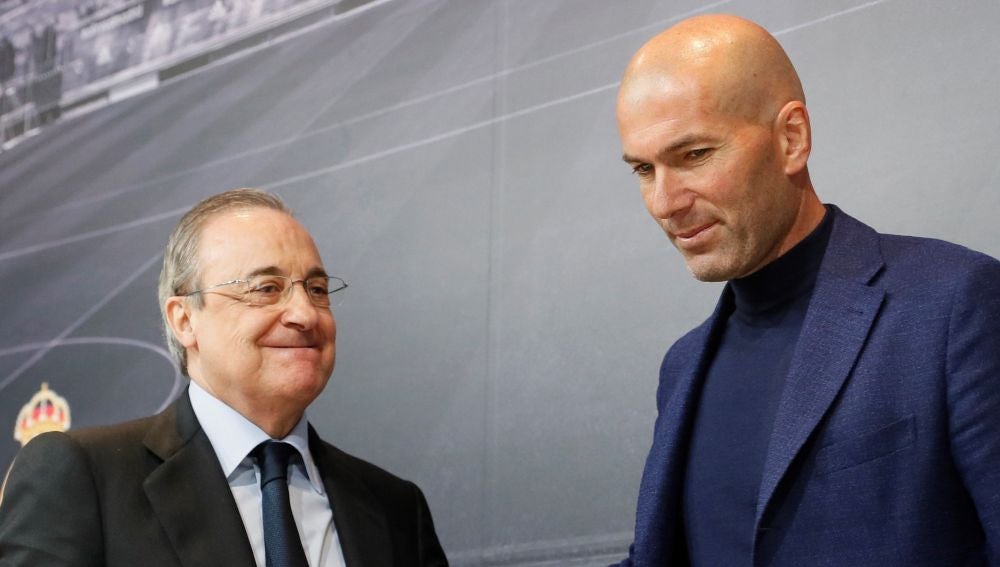 It confirms, therefore, the news that was rumored last Saturday, and an operation that the white entity has been closing for several days. Given the impossibility of being able to meet the requirements of the RFEF (Spanish Football Federation) to compete this year, as the deadline to apply ended this Sunday, Madrid and CD Tacón have reached an intermediate agreement; an agreement that will create Real Madrid's women team thanks to a good sum of money and some other benefits to CD Tacón, who will sell its spot next season to the new white team.
Anyways, the women's team will cost Real Madrid nearly £400,000 to take CD Tacón's place and then have to draw up a budget for the highest category. As reported by the Spanish media, the Madrid club wants to make a competitive team, and that's why they could invest an amount of around £2 million and £3 million.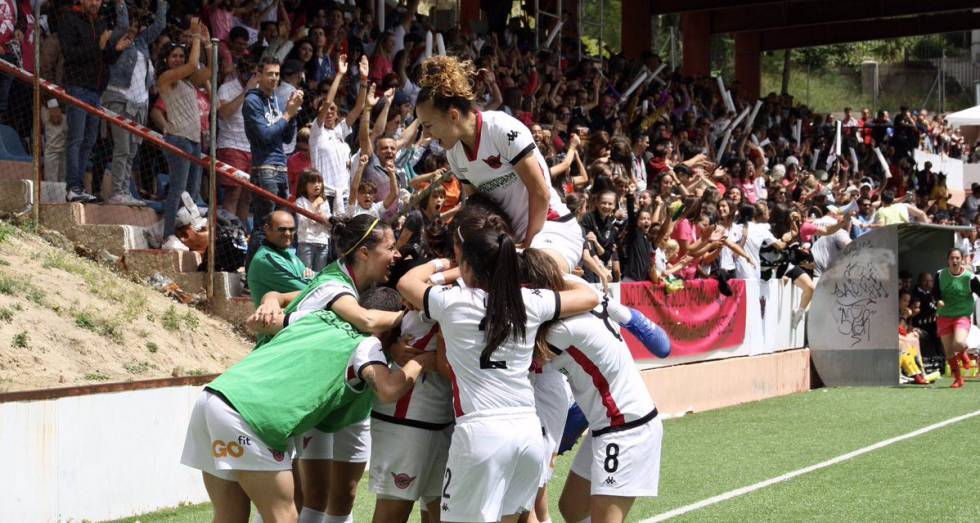 However, money doesn't matter now. The presence of Real Madrid in women's football has been received with great interest by many female players, coaches like Jorge Vilda, as well as their rivals, Atletico and Barcelona, who will be waiting for Real Madrid's arrival next year. Its commercial exploitation could make it profitable, and, in fact, Adidas put it on the table a new promotion contract for the white club. It seems sponsors have already begun to knock on Florentino's office door, to associate their name and be partners in a phenomenon that has a turning point with the entry of Real Madrid in women's sport.
Now, the white team has a lot of players to choose from if they want to aspire to also have a female galactic team. From the legendary Brazilian star Marta, who has always reiterated that she would love to play at Real Madrid, to the Spanish footballer who has played in more countries, Vero Boquete, to other many players of La Liga Iberdrola, who are shining right now at this Women's World Cup. Even the first female Ballon D'Or, Ada Hegerberg, or the USA big stars, Megan Rapinoe, and Alex Morgan, could end up on the Spanish team.
Undoubtedly, women's football has become an unstoppable trend in Europe and that's why Florentino has decided it was the time for Los Blancos to join the trend. The legendary club joins the list of other great clubs that have bet for the female elite. Also, it was a request from a large part of the fans, who had long demanded the irruption of Real Madrid in the increasingly and notorious women's football. Now, we can say, it's official! Clearly, the acquisition of Real Madrid will be a "plus" to women's football.
But, a question is in the air: Will Real Madrid's women team succeed? Will they debut in the Bernabéu? Will they play with new players instead of the current ones? Will they reach the Champions? (That's more than one question!) Don't worry, we just need to wait and see. Money will solve everything.