Besides the mountains of money that surrounds men's soccer, the figures of women's football, semi-professional in many cases, seems rather small when you start talking about them. Especially when women's football is supposed to be in the rise.
In 2018, FIFA registered 16,533 transfers of men, with a total amount of 7,030 million dollars, compared to the scarce 696 movements and 564,354 dollars registered among women.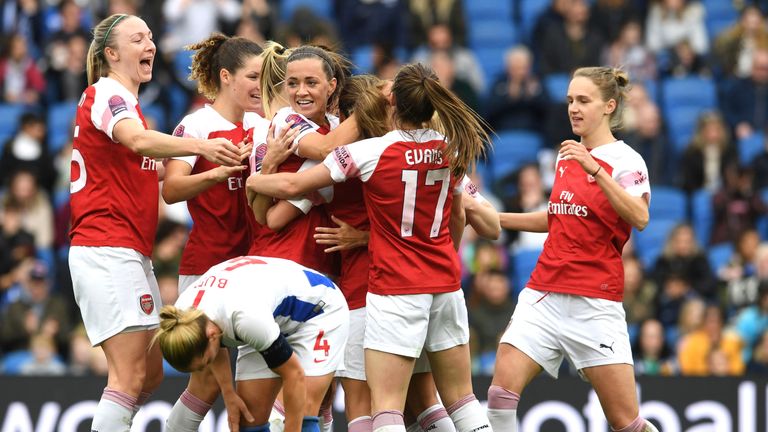 "At the moment, players are being paid at men's football; women's football also costs money. Players should be paid for it and they'll be paid for it," said Fatma Samoura, FIFA's general secretary.
The overwhelming majority of signings in women's football are carried out without financial consideration. And in 9 out of 10 cases, the players must wait for their contract to end in order to change clubs, as did the Englishman Toni Duggan in 2017, who left Manchester City to go to Barcelona.
Why do these differences exist? Because the players are amateurs in most countries, and where women's soccer is more developed elite leagues are formed by a limited number of clubs. And if there are fewer teams, there are fewer games.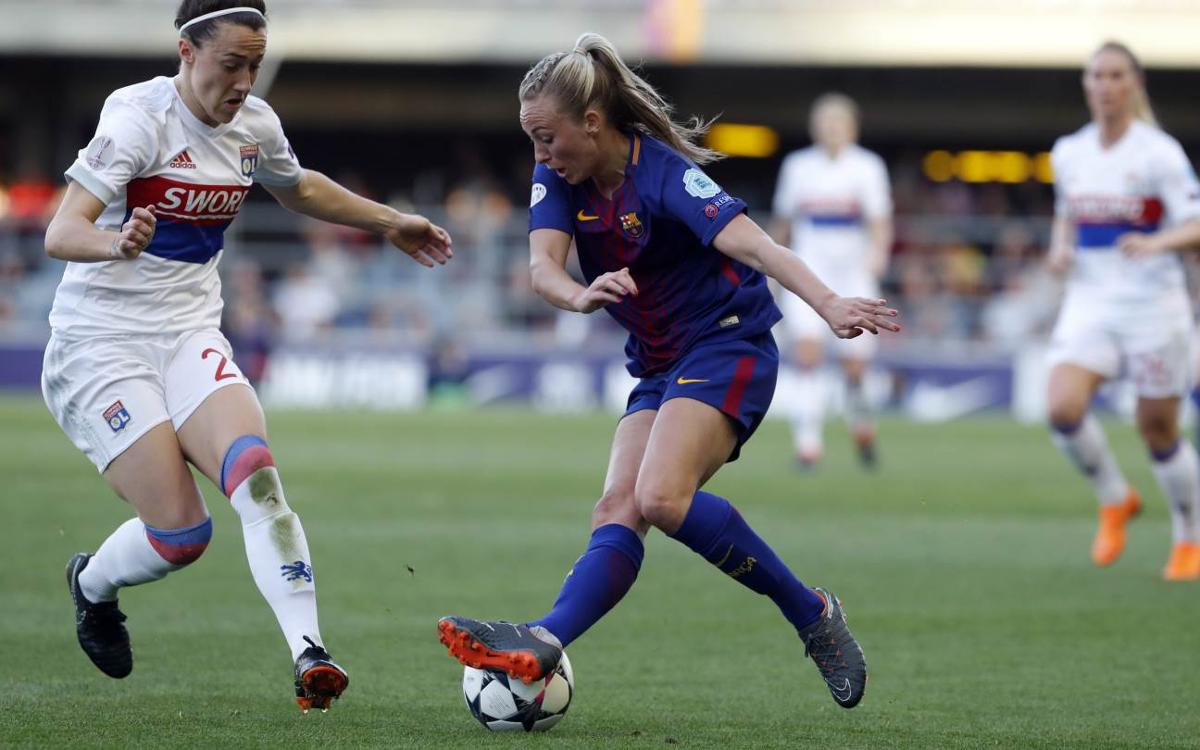 Therefore, less income is generated. "The professionalization of women's football should lead us to more teams, longer seasons and longer contracts, all of which can have an impact on the transfer market," said FIFA in a document published in September.
But to multiply million-dollar operations, clubs need to increase their income. Currently, a club like Lyon, a reference in Europe, only has a budget that ranges between 7 and 8 million euros.
In France, Canal Plus was ahead of the forecasts and transmits all the matches of the women's Ligue 1 since the beginning of this season. According to the newspaper Le Parisien, the private television network will pay 1.2 million euros per season for five years, against 110,000 disbursed in 2011 and 200,000 in 2017.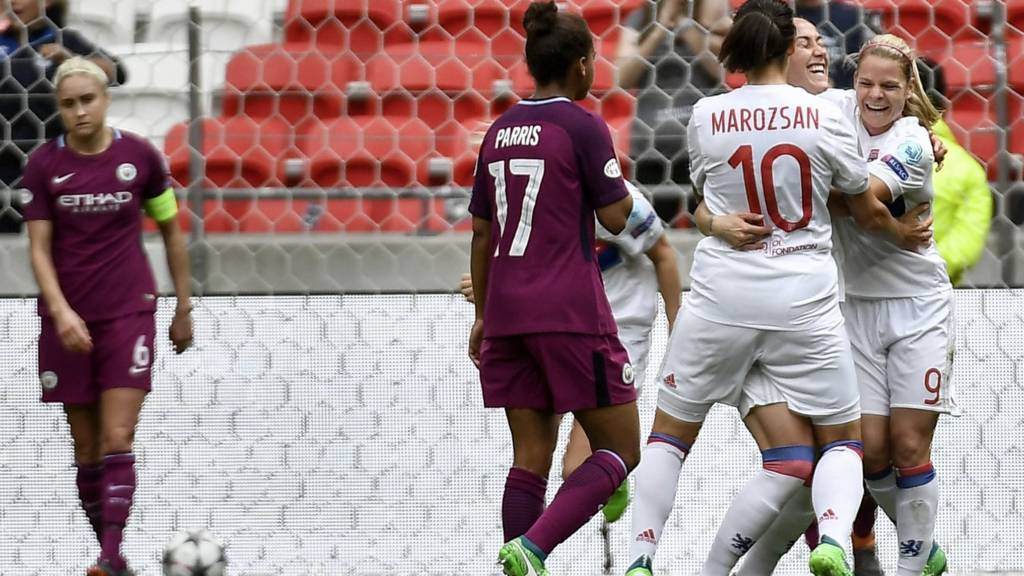 On the other hand, the Mediapro group, in Spain, now pays 3 million euros a year for TV rights, when until now it was broadcasting female football for free.
It looks like the future of women's football is going to be "ok", especially with the Women's World Cup in France going to occur very soon. The diffusion of the Women's World Cup, precisely, has spread dramatically throughout the world in the last three decades.
While only the Chinese could follow the first world championship, organized in the Asian giant in 1991, the 2019 edition will be broadcast live in more than 200 countries, with more than 1,000 million viewers of the potential audience, according to FIFA. But, women's football does not take advantage of this growth.
In the current system, chains like Fox in the United States and Canada or TF1 in France acquire a package that includes several international championships at once (Men's and Women's World Cup, Confederations Cup, etc.). But as Fatma Samoura acknowledged in February: "The Women's World Cup is currently marketed as a by-product of the Men's World Cup."
Let's just hope the Women's World Cup changes things soon in all aspects of the game, and that the women's game can finally be rewarded and enjoyed as it really deserves.