Women's football is growing faster as time pass, as evidenced by the recent record crowd at San Mames for a Copa de la Reina match between Athletic Club and Atletico Madrid last month.
Unfortunately, a few of Europe's biggest clubs don't have still a women's section. If they did, probably, women's football would increase, even more, thanks to the big influence that big clubs have in the football world.
Of the 20 teams currently competing in LaLiga Santander, only Real Madrid, Celta Vigo, Getafe, and Real Valladolid don't have a women's team. Real Valladolid did have a team between 2009 and 2011 and new owner Ronaldo Nazario wants to reinstall it.
Athletic Club, Atletico Madrid, Barcelona, Real Betis, Espanyol, Levante, Rayo Vallecano, Real Sociedad, Sevilla and Valencia all have sides in the Liga Iberdrola, the first division, while Villarreal, Alaves, and Eibar have second division teams and Huesca, Girona and Leganes have teams in the lower leagues.
On the other side, every Premier League club has a women's team.
Manchester City, Arsenal, Chelsea, Liverpool, West Ham, and Everton are in the top tier, while Tottenham, Manchester United, Leicester and Crystal Palace compete for one tier below. The other clubs are represented in the lower divisions.
Flying to Germany, the lack of a women's team at Borussia Dortmund is the most noticeable absence of the German clubs. Their rivals Bayer Leverkusen, Bayern Munich, Borussia Monchengladbach, Duisburg, Freiburg, Hoffenheim, Werder Bremen, and Wolfsburg all have top-flight women's teams, while other major clubs like RB Leipzig and Hertha Berlin compete regionally.
The best team in Europe can be found in France, with Lyon having won the past three editions of the Women's Champions League.
PSG, Montpellier, Bordeaux, Guingamp, Dijon, Soyaux, Metz, Lille, and Rodez compete against the European champions in the top flight, while teams from Marseille, Saint-Etienne, Nancy, and Toulouse can be found in the second division.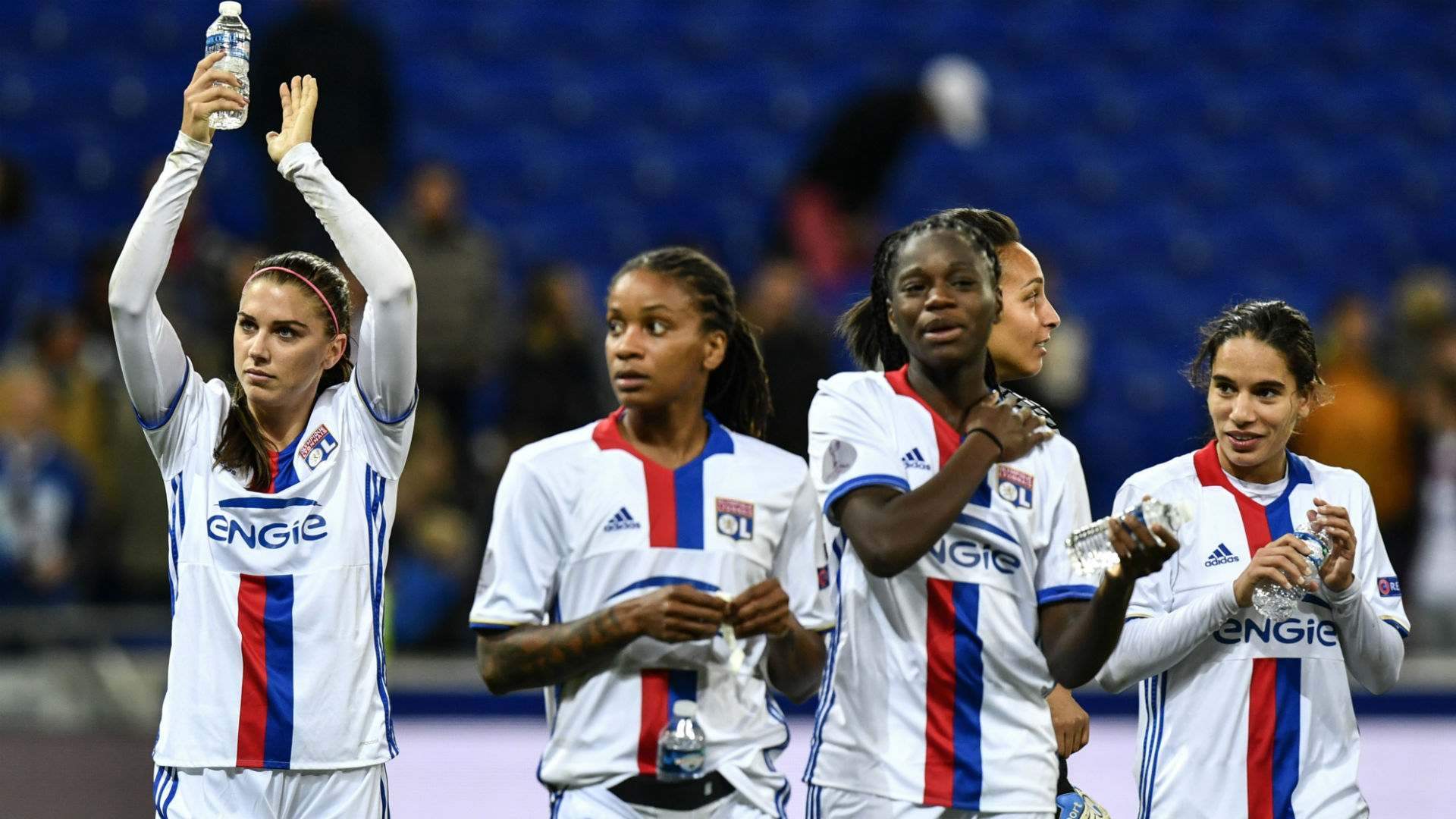 The glaring absence in the French setup is Monaco, Ligue 1 winners in men's football just a couple of seasons ago.
In Italy, is Juventus who reigns completely the men's and women's leagues. Also competing in Serie A are Fiorentina, AC Milan, Roma, Atalanta, Sassuolo and Chievo.
Inter, Empoli, Lazio, and Genoa can be found in Serie B, Torino, Bologna, and Napoli are in Serie C and Sampdoria, SPAL, Cagliari, Udinese, Frosinone, and Parma have academy teams. Finally, looking outside of the top leagues, meanwhile, Porto is one of the other biggest clubs who lack a women's team.
We'll need to wait and see how women's football develops and if one of these clubs goes for it and they finally bet for the women's game.