If Thanos snapped half the universe with just two of his purple fingers, how we couldn't see this coming…
Saudi Arabia has launched its first women's football league in what seems a "major leap forward for the future" as the president of the Saudi Sports for All Federation (SFA) announced this week. But, is it really what it seems? [Let's hope it is]
The SWFL (Saudi Women's Football League) was unveiled at an event on Monday along with the tournament prize money of 500,000 Saudi riyals. More importantly, the league was decided to be launch after various workshops and consultations across the country, as well as the fact that only a few days back, there was a Cabinet reshuffle that turned the General Sports Authority into a full ministry.
The head of the body, former race car driver Prince Abdulaziz bin Turki, was appointed the kingdom's first sports minister.
"The commencement of the Saudi Women's Football League is one more major leap forward for the future of our country, our health, our youth, and our ambitions to see every athlete be recognized and nurtured to their fullest capability," SFA president said.
"Active people and the bolstering of women in sports and the recognition of women's athletic achievement are all important steps forward. The SFA is excited to see this landmark women-centric competitive series become a reality."
The tournament will be mainly held in the cities of Riyadh, Jeddah, and Dammam, and will follow the format of a series of regional competitions from which the winners enter knockout stages before a final match is played.
The new league also comes on the heels of a series of changes to women's rights laws in Saudi Arabia. In January 2018, women were allowed to attend sports events in stadiums for the first time, and girls allowed access to physical education and sports in school.
In August 2019, Saudi Arabia gave permission for women to travel freely without a man as their guardian. That's why in recent years, numerous Saudi women's sports teams have formed. A good example if how last year, a team of women from the Saudi country traveled to Las Vegas to compete in the World Women's Bowling Championship.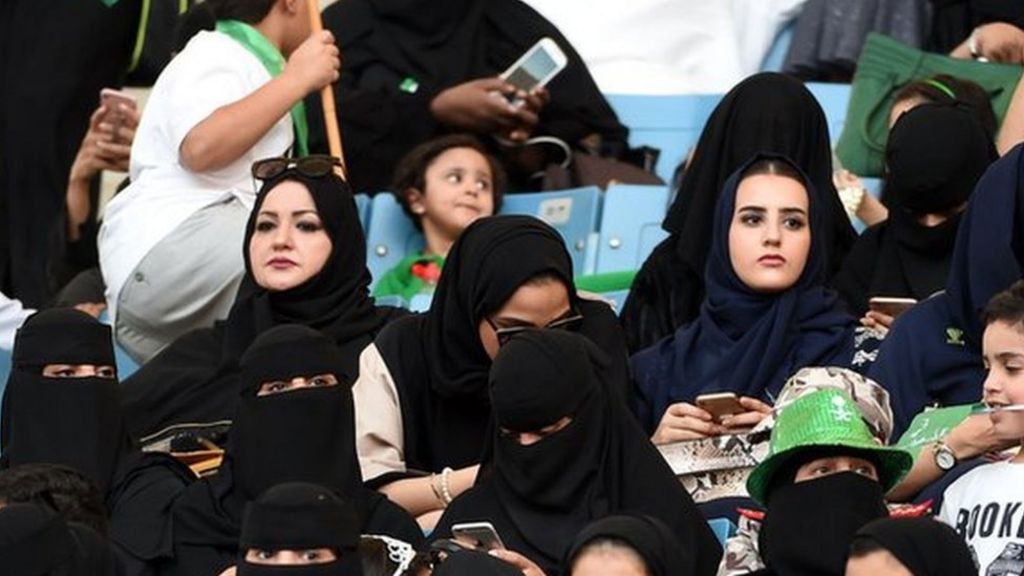 Undoubtedly, the creation of the league is a great step for women's football around the globe, and one of the latest of Crown Prince Mohammed bin Salman's reforms in Saudi Arabia, which has long been seen as one of the world's strictest societies.
However, much more remains to be done for women's rights in these kinds of countries if they really desire to show the world that they want to change those old strict rules that have been separating both sexes for decades.