For those who didn't know, Australian native and former two time W-League champion head coach Joe Montemurro left Arsenal FC of the Women's Super League (WSL) after four years to take over as head coach of Juventus Women in Italy.
Montemurro replaced Rita Guarino, who had guided Juventus to four consecutive league championships since joining the women's Serie A. However, la vecchia signora has never advanced past the round of 32 in the UEFA Women's Champions League.
Montemurro, whose name has come up in the past few years when the Matildas job was open, will be expected to take Juventus to the Women's Champions League (WCL) success, as well as continue their dominance in the league.
At Arsenal, Montemurro won the 2017/18 FA Women's League Cup before winning the league in 2018/19; the club's first title since 2012. Between then and 2020/21, Arsenal recorded the most victories (45 out of 57 matches) in the Women's Super League as well as the highest number of goals (173 goals scored). Furthermore, he led the Gunners to the quarter-finals of the Women's Champions League in the 2019/20 season.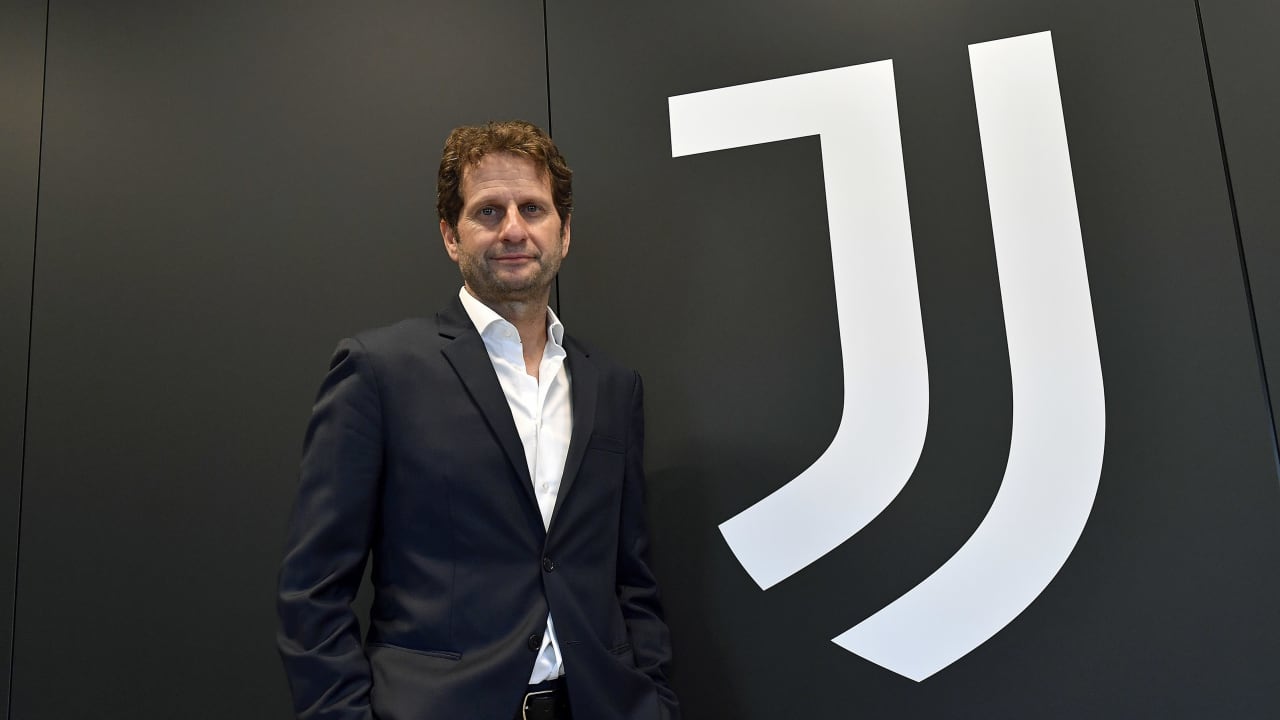 Having joined Juventus as on July 1st, Montemurro has already made his first signing this season:
France's Pauline Peyraud-Magnin, who has fifteen caps for France after making her senior team debut in 2019. She played last season with Atletico Madrid but knows the new manager well from her time at Arsenal, where both won the FA Women's Super League trophy in 2018. She also previously played for Lyon and was part of their Women's Champions League winning side in 2017.
On the other side, Arsenal Women FC appointed Jonas Eidevall to succeed the Australian as their new head coach. The 38-year-old joins the Gunners after leaving Swedish side Rosengard, where he has spent the last three years of his career.
The Swede told the Gunners' official website:
"I feel honoured to be taking this role. Arsenal have a rich history, more successful than any other women's team in England. (…) I want to add to these honours. It's super important that we win, and we will be very ambitious about that, but it's even more important that we live the values and defend the club badge on a day-to-day basis. I cannot wait to do that at Arsenal."
Jonas Eidevall is an intelligent choice by Arsenal; a successful and passionate manager who will surely bring his footballing ideas and try to apply the suitable ones for the Gunners, hoping to make greater results than their previous ones. Nevertheless, Arsenal are in need of some recruitments in order to compete with the big FA WSL teams and be able to challenge for the title.