Just as you heard: Global spending on transfer fees in women's football has surpassed $1 million in a year for the first time.
According to the most recent annual report published by FIFA, the money spent in the women's game in 2020 was still dwarfed by the $5.63 billion spent on men's football transfers.
But while the men's game saw a spending decrease of nearly $2 billion, the first decline since 2010, due to the effects of the COVID-19 pandemic, the total money exchanged for women's transfer fees rose sharply from $0.7 million in 2019 to $1.2 million in 2020.
However, almost 88% of moves in the women's game were free transfers involving out-of-contract players, while a further 5.5% were loan moves, leaving a relatively small number of players accounting for almost all of the global spending. Just 36 women's transfers in 2020 involved a transfer fee, up from 31 in the previous year and 22 in 2018.
Of those thirty-six moves, the median transfer fee was just $11,000 and nearly three quarters of the $1.2 million that was spent came from just five specific individual deals. For example, Chelsea's world-record move to sign Denmark's Pernille Harder from Wolfsburg, understood to be for a fee in excess of £250,000, and Everton's addition of France star Valerie Gauvin for a reported £100,000 were both named by FIFA as being among the top 5 most expensive transfers of the year.
They were joined by Malawi international forward Temwa Chawinga's move to Chinese club Wuhan Jiangda from Sweden, Zambia forward Barbra Banda's switch to Shanghai from Spanish outfit Logroño and Australia right-back Ellie Carpenter's transfer from Portland Thorns to European champions Lyon. All of those deals are understood to have involved six-figure fees.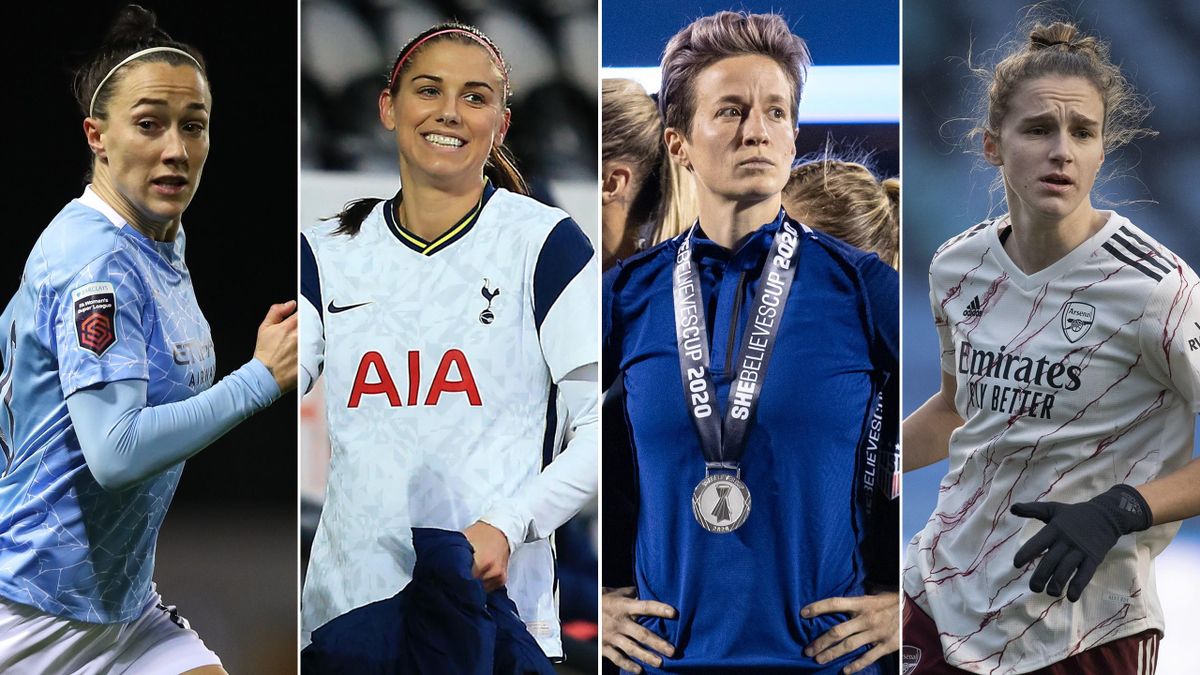 Nevertheless, many of the world's biggest stars switched clubs at the end of their contracts. Among the deals understood to be free transfers was FIFA Best player of 2020 Lucy Bronze's return to Manchester City from Lyon.
Fifa's data also shows that most women's players have short-term contracts, with 70.5% of the players transferred in 2020 signing a one-year deal, while just 6.3 per cent agreed terms on contracts of more than two years in length. Finally, American club OL Reign, based in the State of Washington, were the most active club in the world in the 2020 transfer market, bringing in 13 new players.
Undoubtedly, this reflects the impressive strides being made on women's football, as more and more female football players are turning it into a more equal and professional sport every year. And let's hope it continues like this.