Morocco is set to host the 2022 Women's Africa Cup of Nations, the Confederation of African Football (CAF) announced.
The CAF Executive Committee designated Morocco as the host of the upcoming competition during a meeting in Yaounde, Cameroon, on Friday, January 15. Congo had been due to welcome to the competition in 2020 until they pulled out in July 2019, leaving the event without a host before the event was cancelled due to the coronavirus pandemic a year later.
Before the cancellation, CAF had made a positive step with the expansion of the African Women's Cup of Nations from eight to 12 teams, which was the first change to the format after 11 editions.
Looking back into its history, the Women's African Cup of Nations took place twice in 1991 and 1995 before turning into a biennial event, starting in 1998. Nigeria has dominated the competition since its establishment.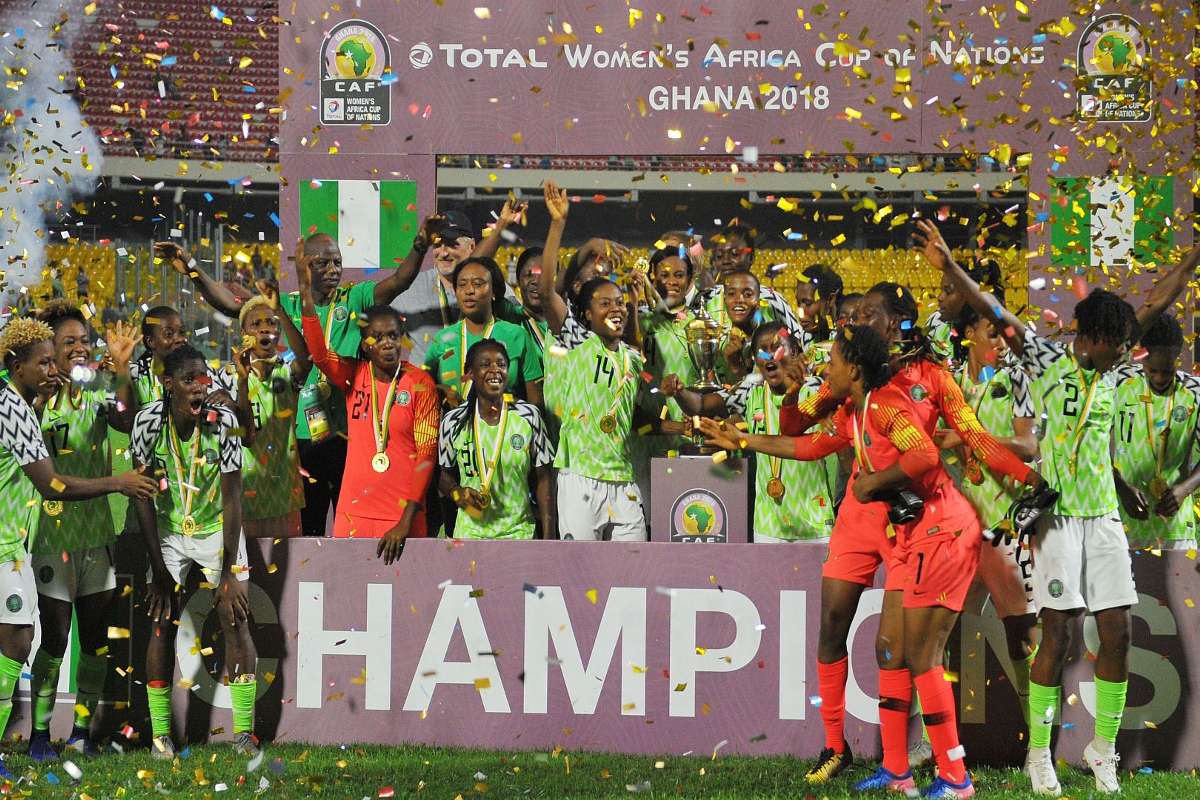 Morocco, meanwhile, has only participated twice in the Women's Africa Cup of Nations, in 1998 and 2000. Both tournaments saw the Moroccan national team eliminated. In fact, the last time Morocco appeared at the event, they suffered three defeats in the group stage, conceding 13 goals and managed to score a goal in South Africa, where Nigeria won her second title.
As the host country for the 2022 Women's Africa Cup of Nations, and considering the major efforts it made for the promotion of women's football, Morocco expects to have better chances of reaching advanced stages of the competition this time.
The designation of Morocco to host the continental competition proves that the country's efforts to promote gender equality in football are working, and that could end up earning them international recognition.
In recent years, the FRMF (Moroccan Royal Football Federation) launched several projects to encourage young girls to practice the sport. The federation's vision seeks to create 1,000 women football coaches and 90,000 female players by 2024. One of the major projects that they recently launched was the Moroccan Women's League (MWL), which began in November 2019.
The competition, which takes a similar format to the men's local league Botola Pro, will allow women's teams to compete on a regular basis throughout the years.
If things go well, it won't be a surprise that Morocco will make an imminent boom in women's football; and who knows, with all the work they put behind, could they claim the African Cup of Nations from Nigeria this time?