FIFA is making all its effort to promote the upcoming Women's World Cup in France. To do that, the famous football association has partnered with big-name companies like Visa and Nike to get the attention of the public for the women's game, a game that is increasing and becoming more popular as the time pass.
Recently, FIFA has joined another big name company to its ranks, in order to achieve the 750 million TV viewers all around the globe they have planned to watch the games this summer…
Coca-Cola.
Now, the soda giant is helping FIFA to "shine a light" on women's football in the UK by partnering with Channel 4, to create a new women's football show, exploring into the world's top fixtures.
The program's name? Women's Football World.
It'll be presented by Clare Balding, one of the most famous Channel 4 faces, who will look at the women's game in detail, from the USA to the UEFA Champions League, to even the England's Women Super League. Around this new show, Channel 4 has plans to build a women's football community on Channel 4 across its digital and social channels with short-form content from freestyle footballer and influencer, Liv Cooke.
"Now it's an exciting time for women's football," said Coca-Cola GB senior brand manager Andrea Bombrini about the new project. "With a longstanding heritage of supporting the game at all levels, from grassroots to the world stage and via our partnership with Fifa Women's World Cup, we hope the new show shines a light on the incredible talent in women's football and brings fans even closer to the game."
It's a great idea that more important channels like Channel 4 are giving an opportunity to women's football to show why it matters and to shine. The British channel has broadcast football multiple times over the last few decades. For example, more recently it showed matches from the Women's Euro in 2017. The Women's Euro semi-final attracted Britain's highest ever audience for women's football, peaking at 4.2 million in 2017, was, sadly, England lost 3-0 by the Dutch.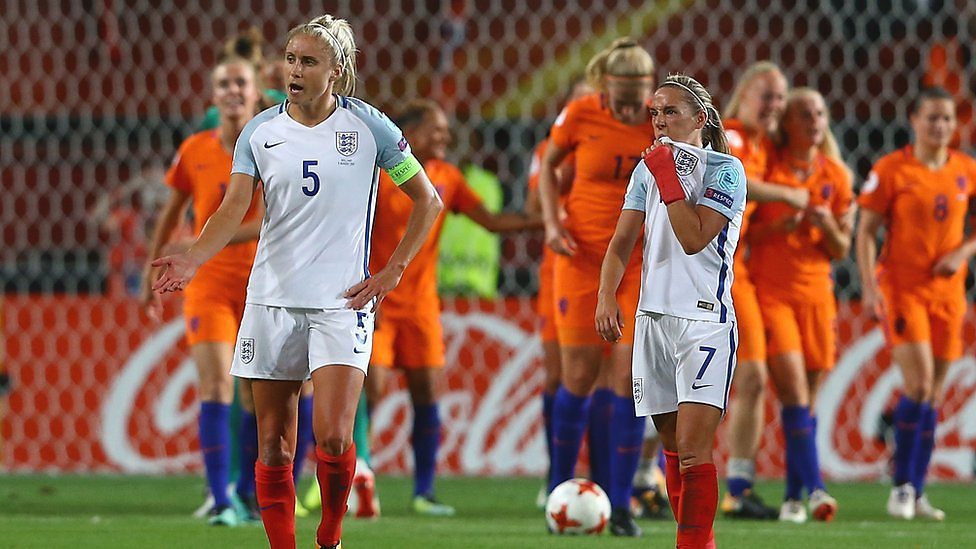 "This is a great moment in Channel 4's history and we are delighted that Coca-Cola, an organization with a long-standing commitment to football initiatives have partnered with us on our very first show dedicated to women in football," said Simon Wells, Channel 4's partnership controller. "Investing in women's football will supercharge our commitment to diversity and we could not be more excited to have one of the country's top sports presenters, Clare Balding, leading the programme which will give the nation exclusive insight into the world of women's football."
Finally, with the FIFA Women's World Cup in France this summer, Coca-Cola and Channel 4 are taking advantage of unparalleled interest in the sport, examining the best football action from the biggest and most prominent leagues in the world, and promoting the game to a bigger public to see and enjoy.
Fifa is planning to get one billion people watching this coming World Cup, whether on the stadiums supporting their teams or in their houses, in front of the TV with their families. Anyways, it's for sure that Channel 4 and Coca-Cola's efforts will help build these audiences.