Women's football is growing faster, as evidenced by the recent records beaten by the crowds at San Mames, Wanda and Allianz Arena respectively.
Unfortunately, a few of Europe's biggest clubs don't have still a women's section. If they did, probably, women's football would increase even more than it's doing now.
"Clubs such as Real Madrid and Manchester United can grow richer on the back of women's football," said research made by the company's Sports Business Group (SBG) when looking development of big women's clubs.
Clearly, clubs can take advantage of separate commercial deals as the women's game grows. There is "a clear financial opportunity for some of the biggest clubs in world football", Deloitte's Izzy Wray, an SBG financial expert, said.
This report shows Real Madrid and Manchester United, two of the three highest revenue-generating clubs globally, as among those who can benefit from the women's game. 
Madrid doesn't have a women's team and the Red Devils women's team only has the same shirt sponsor as the men's. So, they're both in a bad situation.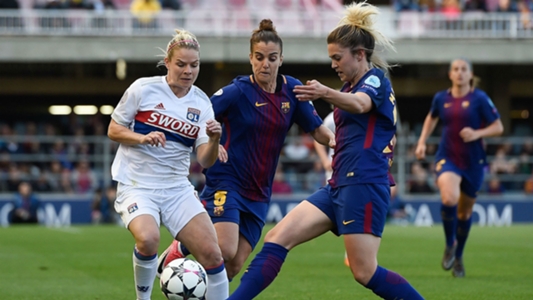 On the other side, the third of the big three in terms of revenue, FC Barcelona have different shirt sponsors for their men's and women's teams.
Wray said that if clubs like Real Madrid or United bet on supporting women's football, they would be able to "realize the full value of their women's football rights" while at the same time brands could "demonstrate they are committed to, and recognize the value of, women's football".
"This will provide a way to measure the financial value of women's football; it will build greater media and fan interest," she added. "Commercial partners and broadcasters have tended to primarily focus on, and value, men's clubs or competitions.
"However, stakeholders are now seeing the many advantages of investing in a rapidly growing area."
Meanwhile, in the near horizon, the women's World Cup is almost here. It's a fact that it'll play a major part in generating interest from brands and advertisers, while also helping to increase future match attendances.
Depending on what happens in France in the summer, those big clubs could actually give a chance on the women's game and it could start a big revolution on the development of women's football to its future.